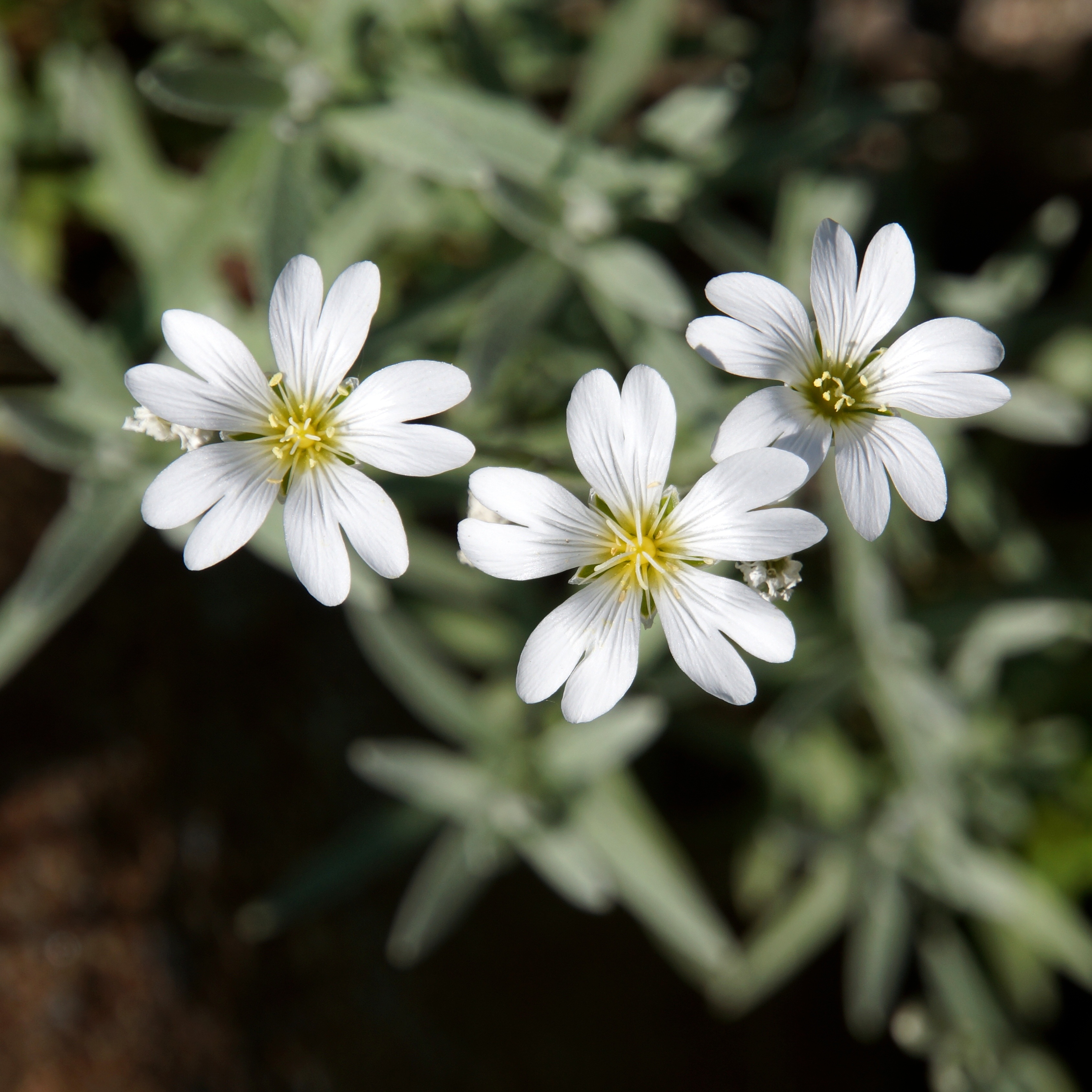 Cheese contains a host of nutrients like calcium, protein, phosphorus, zinc, vitamin A and vitamin B12. Cheese can also help to prevent dental diseases and fight cancer. Plus hard cheese like most of our Swiss raw milk cheese contain virtually no lactose.
Below are a number of resources highlighting the health benefits of cheese further:
Australian resources
American resources
British resources
Let us know if you come across any other research or articles that you would like to see listed here.