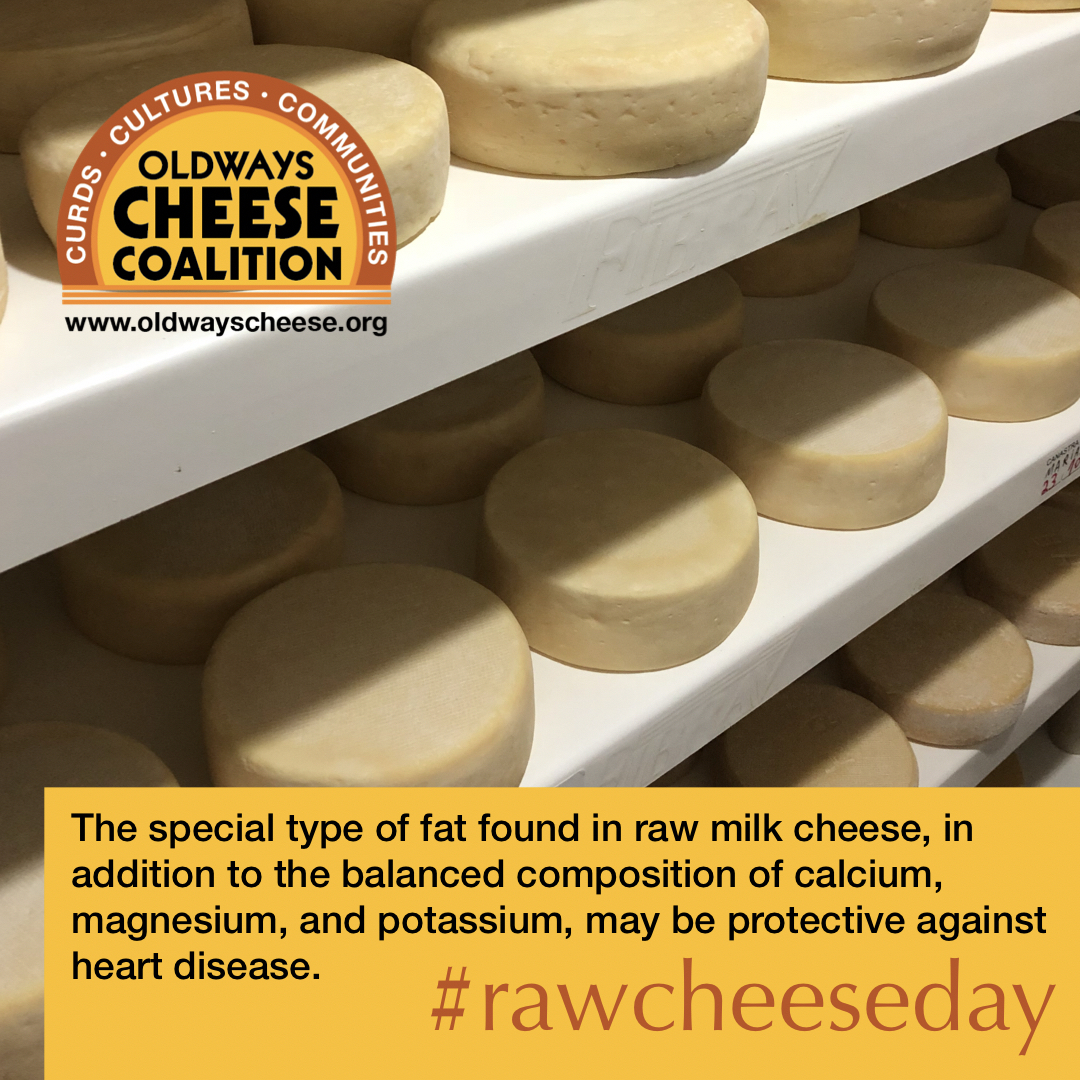 Tomorrow Saturday, 21 April 2018 is International Raw Milk Cheese Appreciation Day. Raw milk cheeses are unique in flavor, history, and carry on traditional cheesemaking practices. Producers who make them are passionate about craftsmanship and animal husbandry. Their cheeses represent years, even decades, of knowledge and thoughtful innovation to better their products.
By joining in celebration you recognize cheeses made with raw milk, as part of our collective culinary heritage.
So how can you join these celebrations?
Visit one of our retailers for their special display and promotion of raw milk cheese. For example: Boccaccio Supa IGA Balwyn/Melbourne VIC has special tastings tomorrow from 10am to 1pm. Little Cheese Shop in Bayswater/Perth, Western Australia is featuring our uniquely crafted raw milk cheeses throughout the day.
Purchase raw milk cheese from your favourite deli and celebrate the day by eating it (remember, that all Gruyère AOP from Switzerland, all Swiss Emmental AOP and all Tête de Moine are raw milk wherever you buy them. For other cheeses see our product details or ask your cheesemonger).
Looking for unique, hard to find raw milk cheese? Then you're best to visit our own online shop. We're even giving you 20% off these cheeses until next Thursday*. For example try the new Cinderella cheese that is made with blackened Cyprus sea salt, made with unpasteurised raw milk of course.
Post a picture of your favourite raw milk cheese to social media and tag them with #rawcheeseday
Happy Raw Milk Cheese Day everyone!
*Promotion is valid for all individual raw milk cheese excluding packs and combos as well as Sélection Rolf Beeler cheese. Valid until midnight Thursday, 26 April 2018 AEST or until sold out.