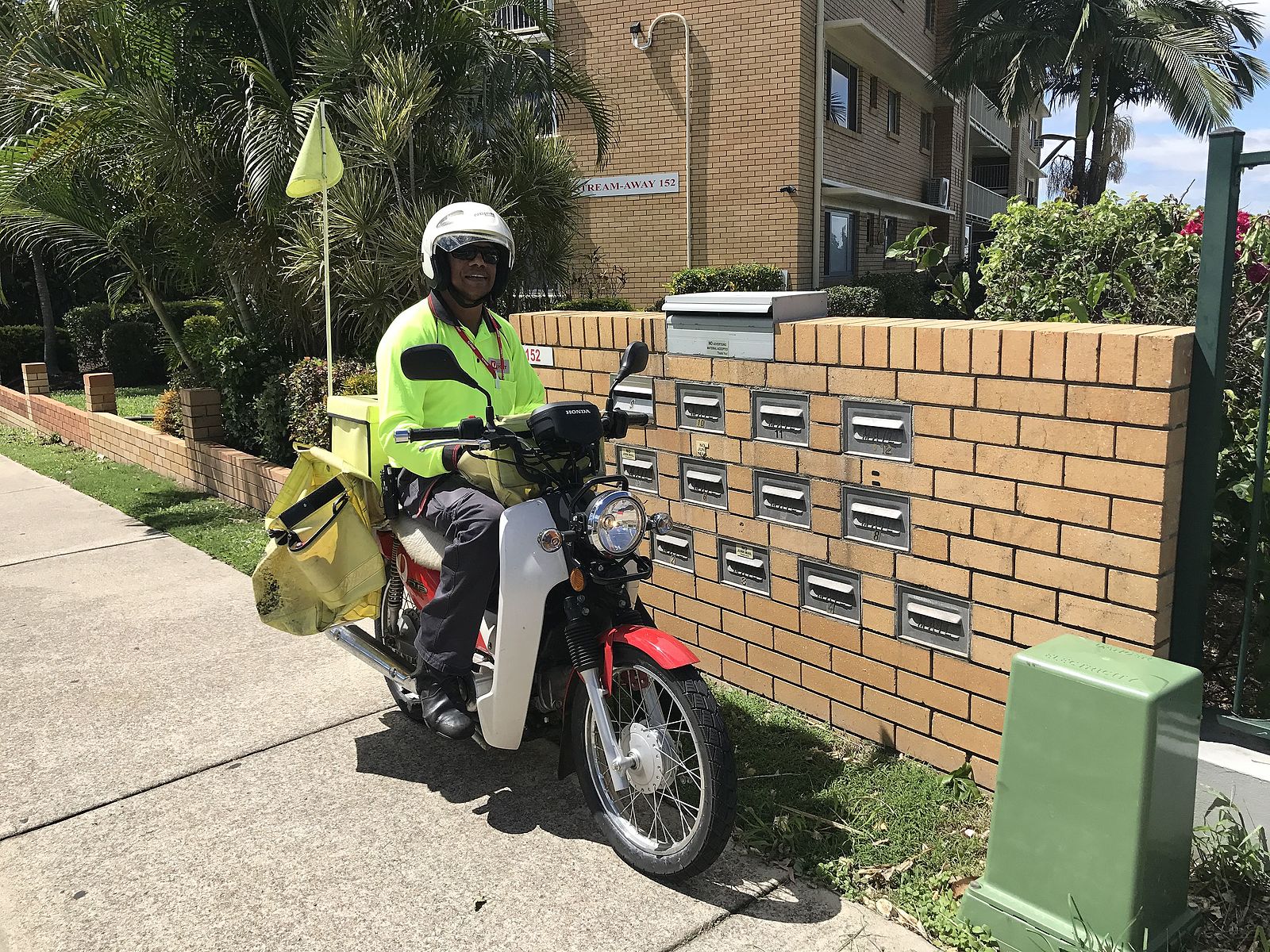 As a business striving for high customer support, we always try to improve all aspects of our business with a customer centric view. For a number or reasons until now we were not able to dispatch cheese early in the week, leaving some of our customers with shipments getting stranded over the weekend. We're happy to have found a solution now: From Monday, 23 March we will start to dispatch on Mondays every week. Where there is a Public Holiday on Monday, we will dispatch on Tuesday.
In addition to this change we made the decision to no longer offer a dedicated Brisbane Metro Courier service as the courier provider was very unreliable and caused us a lot more work than we anticipated. Starting immediately we will therefore dispatch all orders with Australia Post Express. We will talk and negotiate with Australia Post to see if we can allow for reduced rates for those customers that live closer to our Brisbane dispatch centre and will update you accordingly.
We believe these changes will make it more efficient to get our high quality, artisan Swiss cheese to all of you and are looking forward to your custom.
For any questions or concerns about these changes, feel free to contact us.