Bringing you beautiful raw milk cheese from Switzerland
The Red Cow is the exclusive importer of the world famous Sélection Rolf Beeler range of artisan Swiss cheese. Our current Beeler range includes the raw milk Gruyère AOP, Toggenburger, Emmental AOP, Vacherin Fribourgeois AOP, Hagebutten and Alp Sbrinz, as well as the famous Swiss Raclette and Fondue mix. Outside of Rolf's range we import other types of Gruyère AOP, Tilsiter, Appenzeller, Raclette, Vully Noir, Tête de Moine and many other.
Where To Eat
Fine cheese requires fine establishments. You can find our artisan Swiss cheese in through out Australia. Find your local establishment today.
The Story of Artisan Swiss Cheese presented by The Red Cow
Tom from The Red Cow, Australia's true Swiss artisan cheese importer, explores the milk, terroir and craftsmanship that goes into producing the finest artisan Swiss cheese.
About The Red Cow
Tom and Sarah Merkli founded The Red Cow in late 2011 and the first commercial shipment arrived in April 2012 marking the start of selling The Red Cow's artisan Swiss cheese to the Australian market. Read more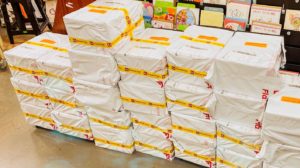 From today, 1st October 2020 we are changing the way shipping costs are offered. We now provide simple, 3-tiered shipping costs for all cheese purchases outside Brisbane Metro: For cart totals up to $100 -> Shipping costs $25 For cart totals between $100 and $250 -> Shipping costs $20 For cart totals >$250 -> Shipping […]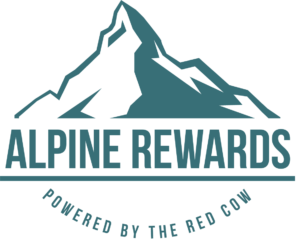 We promised you something exciting and here it is: our new Alpine Rewards Program. With our new loyalty rewards program you earn whenever you spend money with us. For every $1 spent on cheese and other foods you earn 5 and for every $2 spent on non food products you earn 5 . There are also other ways you can […]